When it comes to a life and death scenario, you need to know your stuff. But as well as knowing what to do, you need to have the strength of will to act. Action Amps offer the complete package for realistic trauma and casualty simulations. Providing their services nationally and internationally to Military, Uniformed and Rescue Services and Training Providers, their professionalism speaks for itself.
Role Players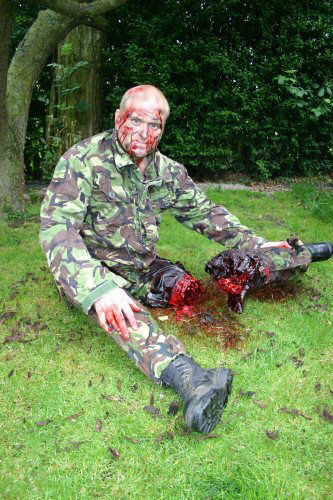 ​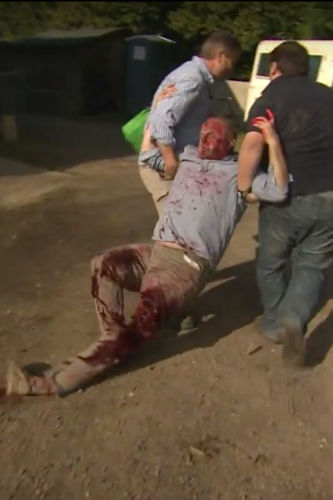 Trauma Training
Using real amputees with realistic SFX make-up and true-to-life conditions makes all the difference in offering effective shock management strategies.
Special Effects Make-up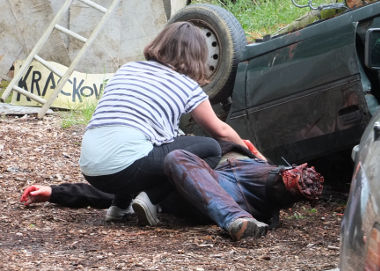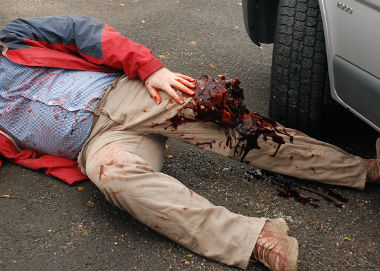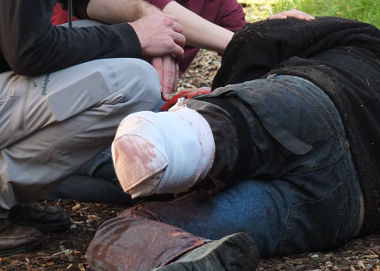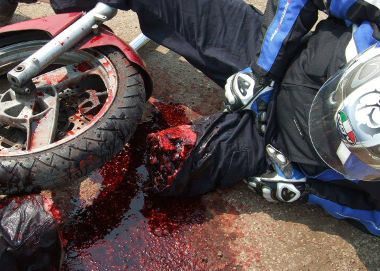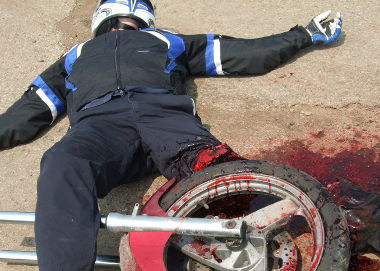 Coping With Carnage
It's no good having advanced airway skills or haemorrhage control techniques if you can't keep a level head.
Being trained and capable around carnage and horror and keeping mentally strong in order to carry out medical care is a life saving skill. And it isn't just in war zones with the heightened threat of suicide bombs and ambushes that trauma training can be life saving. Terrorism is a continued threat to civilians all over the world.
Pyrotechnics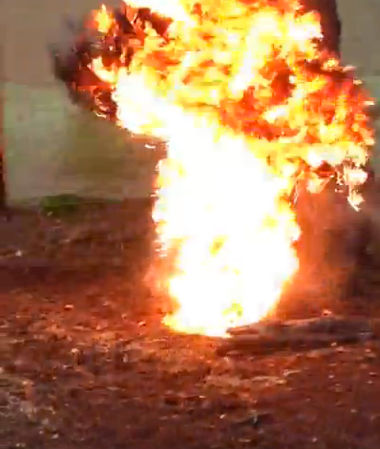 Bomb Blast Basics
Part of the complete package that Action Amps can offer is enhanced realism with realistic explosives through the use of their own trained and qualified Pyrotechnics Engineer.
If you are interested in joining the team, or would like more information please contact us or click here and complete the form to register.